On the site Kickstarter appeared an unusual project Superscreen. With the stated financial goal of 50,000 dollars to date, it has already collected 30 times more, and before its completion another three weeks. Superscreen is a portable touchscreen that gives any smartphone the capabilities of a 10-inch HD tablet. And that's how he does it.
Superscreen synchronizes with the user's smartphone and broadcasts the image from the gadget to its own screen. It allows you to view the content and perform all the usual operations for the smartphone on a larger and more convenient display. It does not have its own applications (so they do not need to be updated), and it does not need to be synchronized with the cloud. To work, Superscreen uses an Internet plan chosen on the user's smartphone.
All visual content of the smartphone is ideally scaled to 2560 x 1600 Full HD, resulting in the image Superscreen is clear and sharp. In this case, the picture is sent to the screen faster than via Wi-Fi – the device works within a radius of 30 meters from the smartphone, regardless of any obstacles.
Dimensions Superscreen – 17 x 24 cm, and the thickness of only 8 mm. The screen weighs less than 400 grams, is equipped with buttons for volume control, on / off, headphone jack and USB-C port. The charge of its battery capacity of 6000 mAh is enough for 12 hours of operation.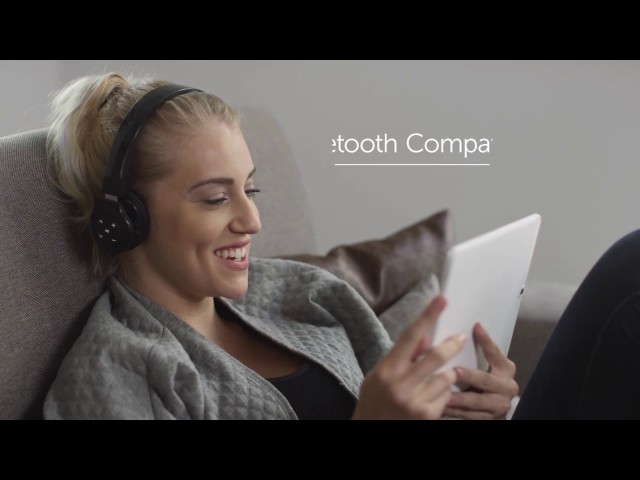 Superscreen supplies will begin in December this year, and its retail price will be $ 299. Enthusiasts who supported the project on Kickstarter, will be able to get an HD-screen for only $ 99.